Appartementsbouw tertiaire- en sociale sector


Datakabeling en datanetwerken

Algemene projectbouw - Toegangscontrole






Waarom AEW Van Gestel dé partner is die je zoekt voor elektrotechnische installaties
Dankzij onze jarenlange ervaring zijn wij thuis in alle mogelijke elektronische installaties. We hebben dan ook gegarandeerd de knowhow en materialen in huis om jouw specifieke project tot een goed einde te brengen. Grote of kleine installatie? Complexe of eenvoudige uitvoering? Wij leveren altijd vakwerk volgens de regels van de kunst.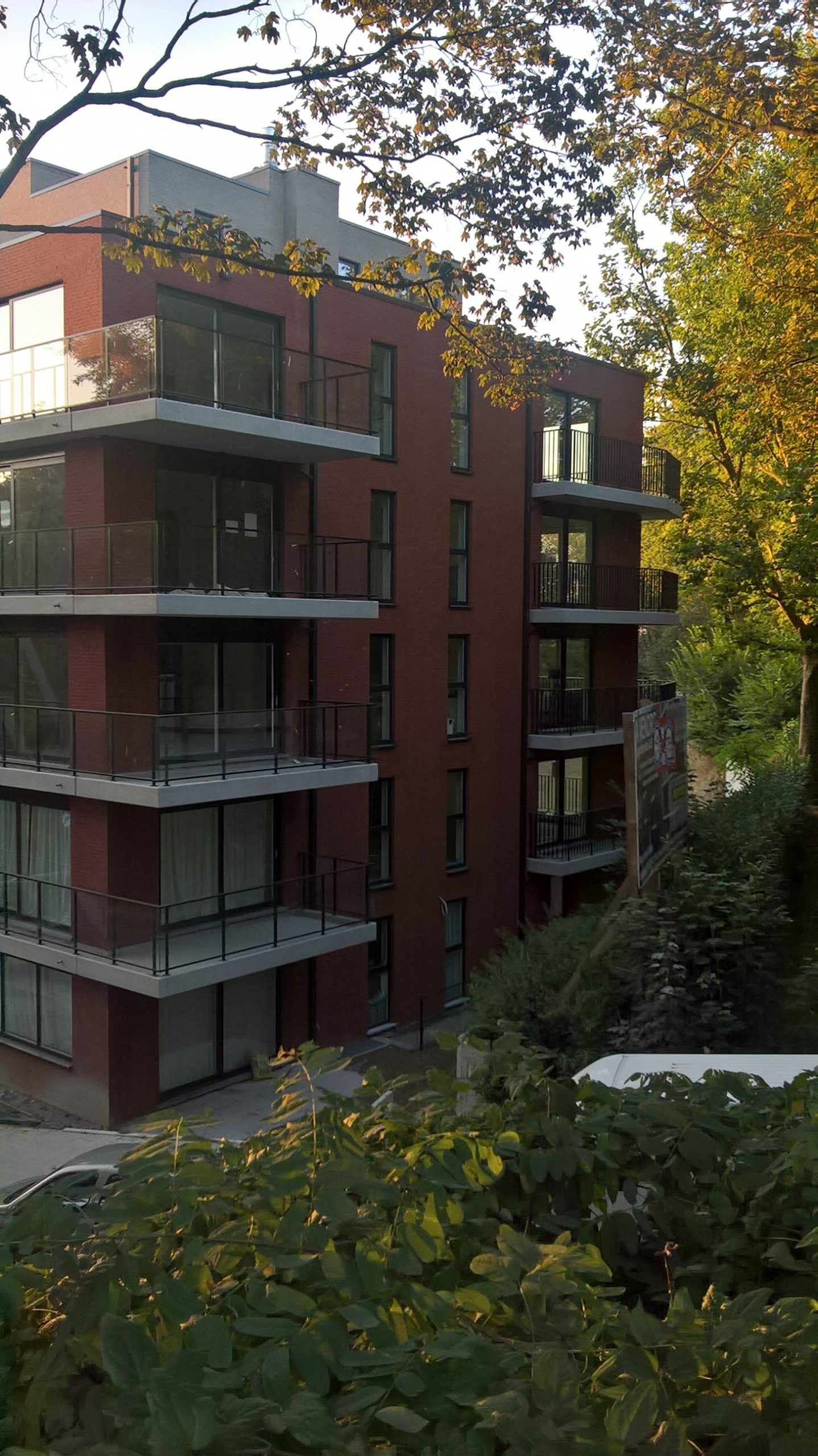 Afwerking tot in de puntjes
Bij AEW Van Gestel streven wij in elk project naar perfectie. Wij stellen alles in het werk om tot een einderesultaat te komen dat 100 procent aan je verwachtingen tegemoetkomt.

Klantvriendelijkheid
Als klant kom je bij AEW Van Gestel altijd op de eerste plaats. Wij vinden het belangrijk in de eerste plaats een partner te zijn, niet zomaar een installateur van elektronische installaties.

Professionele aanpak
Voor elk project stellen wij een team van professionals samen. Zo bent u zeker van de perfecte mix van knowhow en ervaring.